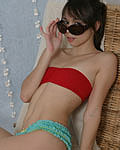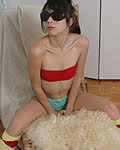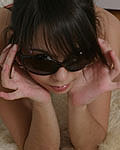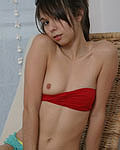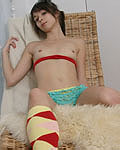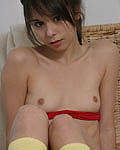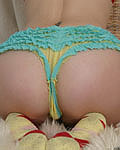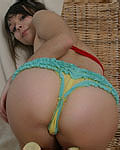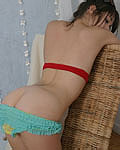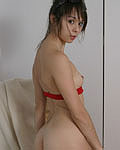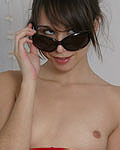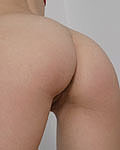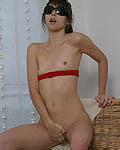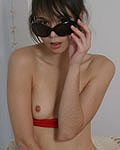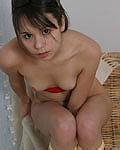 Hi Everyone!,
My name is Ariel and this is a LOW RESOLUTION sample of the pictures you can find on my official website www.ArielRebel.com. Iím a regular canadian girl whoís trying to have fun in her life! Want to follow it, meet my sexy friend and watch me do tonís of naughty stuff??? Well this gallery is a good start...
READ MY BLOG, follow my life, my goals and my adventures! I write in my blog almost everyday and whatís going on it my world... So stop wasting your time on the promotional material and take the ride with the Rebel!! Iím waiting for you!!!
I got SO MANY PICTURES on my website you have no idea! Professionals, Candids name it I have it! I like to explore diferent kind of fetishes and itís a always a real pleasure to take request from my members...
Is there any sexy actions you would want to see me doing????
Here's a FREE VIDEO I absolutly wanted to show you! Hope you like it as much as I had fun doing it! Please tell me what on your mind when you are watching me doing all those sexy things for you... I just LOVE it!